I love this book. I love the series.
I created a quote sort, available here on TpT for this novel.
Students will read quotes and sort them into which character said what.
For example, who said "Maybe I'd think that too" said ?? bitterly, "if it weren't for the baby."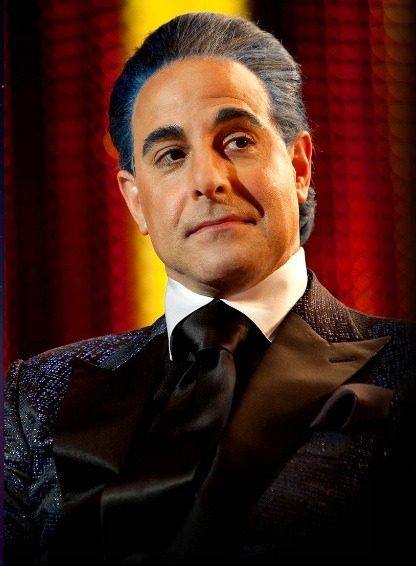 Poor Caesar, he keeps having to deal with Peeta's confessions.
Not only was that an emotional line in the novel but definitely a game changer for the rest of the novel. A "golden line" if you will :)
This center supports RL 5.1 and RL 5.3 for the Common Core State Standards. It's a must have for small groups!
May the odds be ever in your favor.