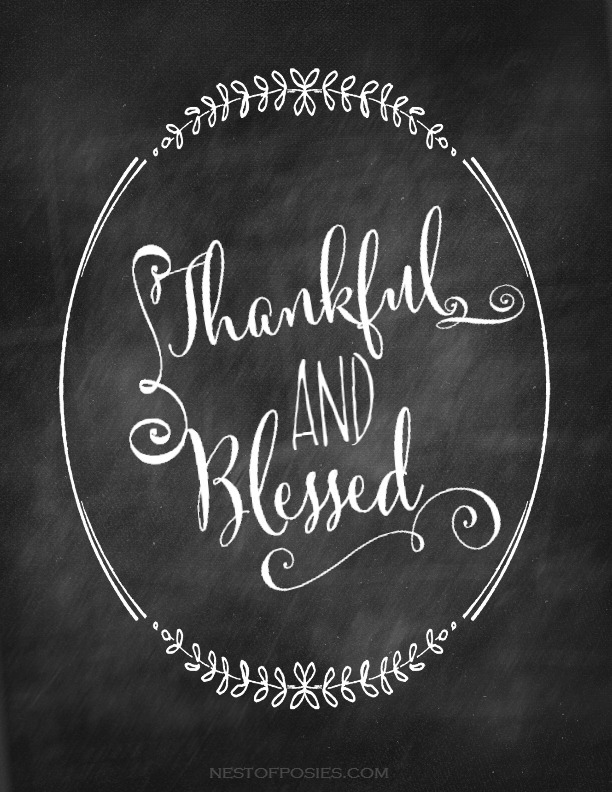 I love my mom. I love my brother. I love my best friends. The family that chooses to be in my life is amazing. I have no hard feelings toward the "family" that is not in my life...their loss, not mine! I have boundaries and it's perfectly healthy to set limits with people.
And for those moments that I start to have self-doubt...
There is Taylor Swift.